20 | Photography by Eduardo Cardoso
---
Photographical location: Santa Ana de los Cuatro Ríos de Cuenca, or Tumipampa in the indigenous Kichwa language, is the capital and largest city of the Azuay Province of Ecuador in South America.
Eduardo Cardoso has worn many hats. That of a civil engineer. A professor of math and physics at the University of Cuenca. A politician at both the national and local levels. A journalist and photojournalist. A political commentator, radio talk show host, and broadcast journalist; mainly with the radio station Ondas Azuayas 1110 AM. From time to time, he has also been known to wear a Panama hat, which actually originated in Montecristi, Ecuador and is more properly known as an Ecuadorian hat. But perhaps more than anything, he is a photographer.
Eduardo has documented the beauty of Cuenca for decades now. Beauty is the focus of his photography, and he has a talent for capturing it. The grand interplay of architecture, light, and shadow, of angularities intersecting open spaces. The old woman selling flowers in the square, surrounded by rock doves and history. The colorful open markets and their dizzying arrays of fantastical fruits and vegetables from the mountains, the cloud forests, the coast, and the Amazon rainforest. The artisan at their craft bench next to the busy sidewalk, carving beads out of tagua nuts. People in city parks. The rivers singing through the grand, old neighborhoods built atop their banks. Cuenca is a 500-year-old Spanish Colonial city and a UNESCO World Heritage Site. It has been continuously inhabited for thousands of years, contains the ancient ruins of the Inca, and enjoys a majestic scenery.
Regrettably, perhaps, the city has been for decades at the top of the lists of international living magazines and websites and so it has long since become a very popular destination for expat retirees who have driven prices up significantly and who come quite well-conditioned with their unique brand of entitled lifestyle demands. Further to this, my wife wonders why Americans living in Ecuador are called expats, while Ecuadorians living in America are called immigrants. She also reminds me, on a regular basis, that everyone living in the Americas is an American, not just those from the United States of America. She is her political father's political daughter. We called Cuenca our home for a while and our eldest daughter was born there. I was teaching English at the Center for Interamerican Studies during this time and writing quite a bit, at the expense of my Spanish. Anyway, fond memories.
Eduardo has compiled a body of photographic work that encompasses tens of thousands of photographs. I asked him to send me some of his work featuring the city's cathedrals. He kindly sent along dozens of his most recent shots. They are gorgeous, but I can only provide a small selection of them here for your enrichment.
Cuenca is sometimes called the City of Cathedrals. It has many, and they are indeed most magnificent. One feels the ancient presence of something greater upon their entrance. Cuenca is also called the Athens of the Andes for its vibrant culture of arts and crafts, but that is a story for another time.
— The Editor
---
City of Cathedrals
---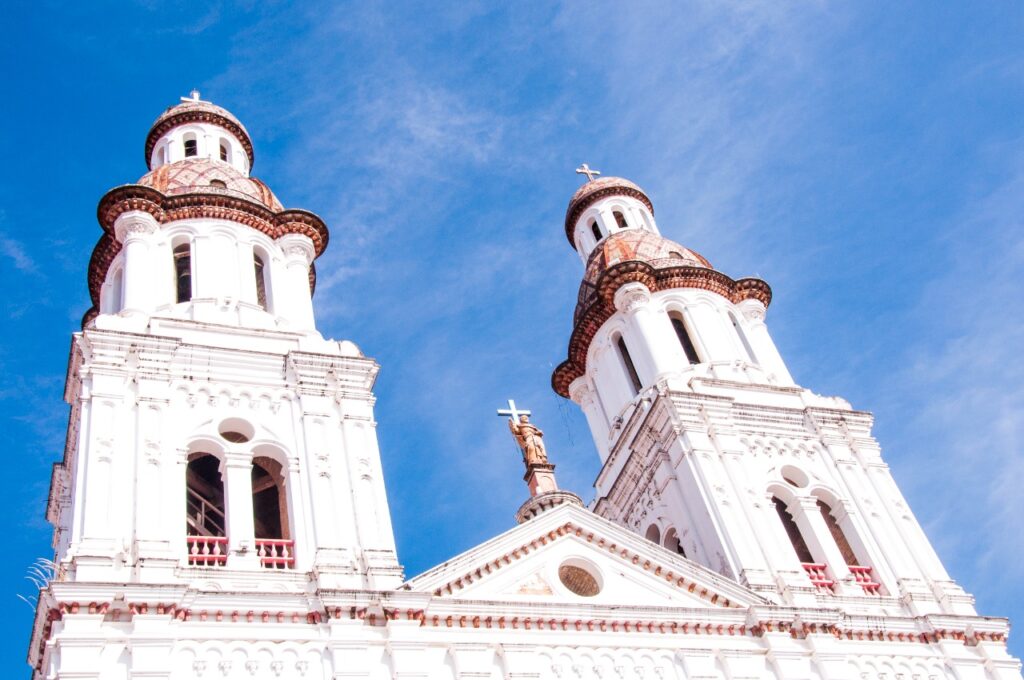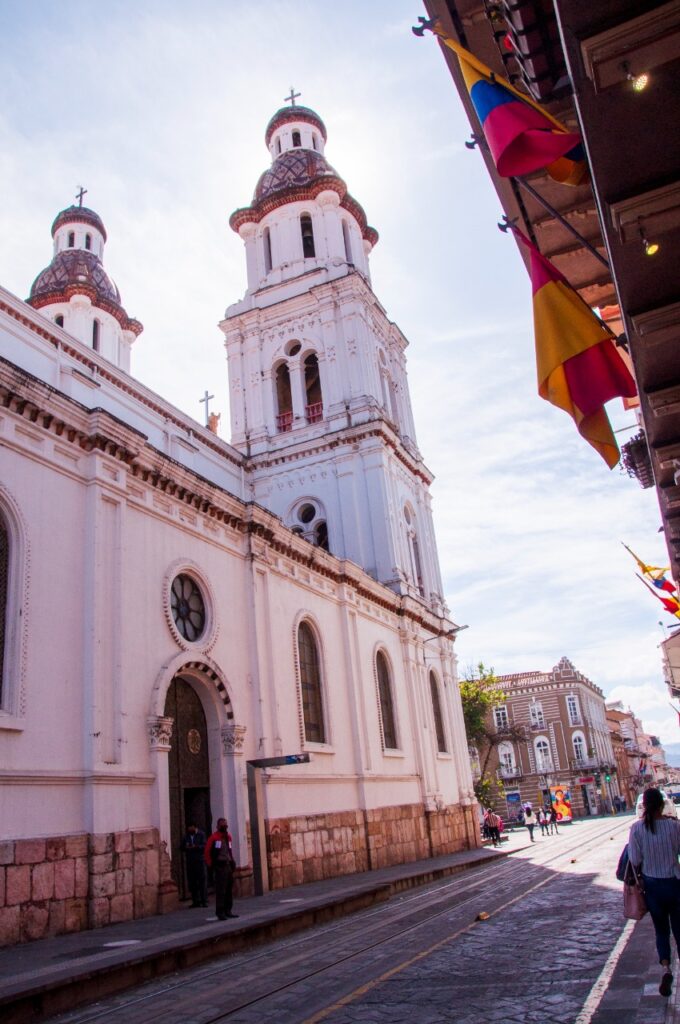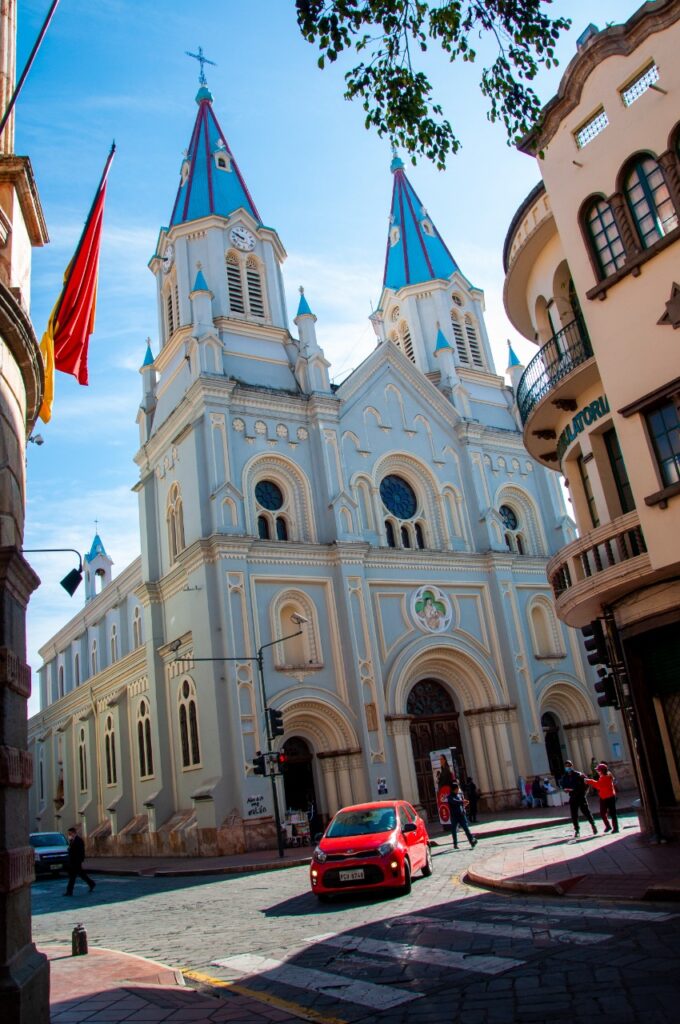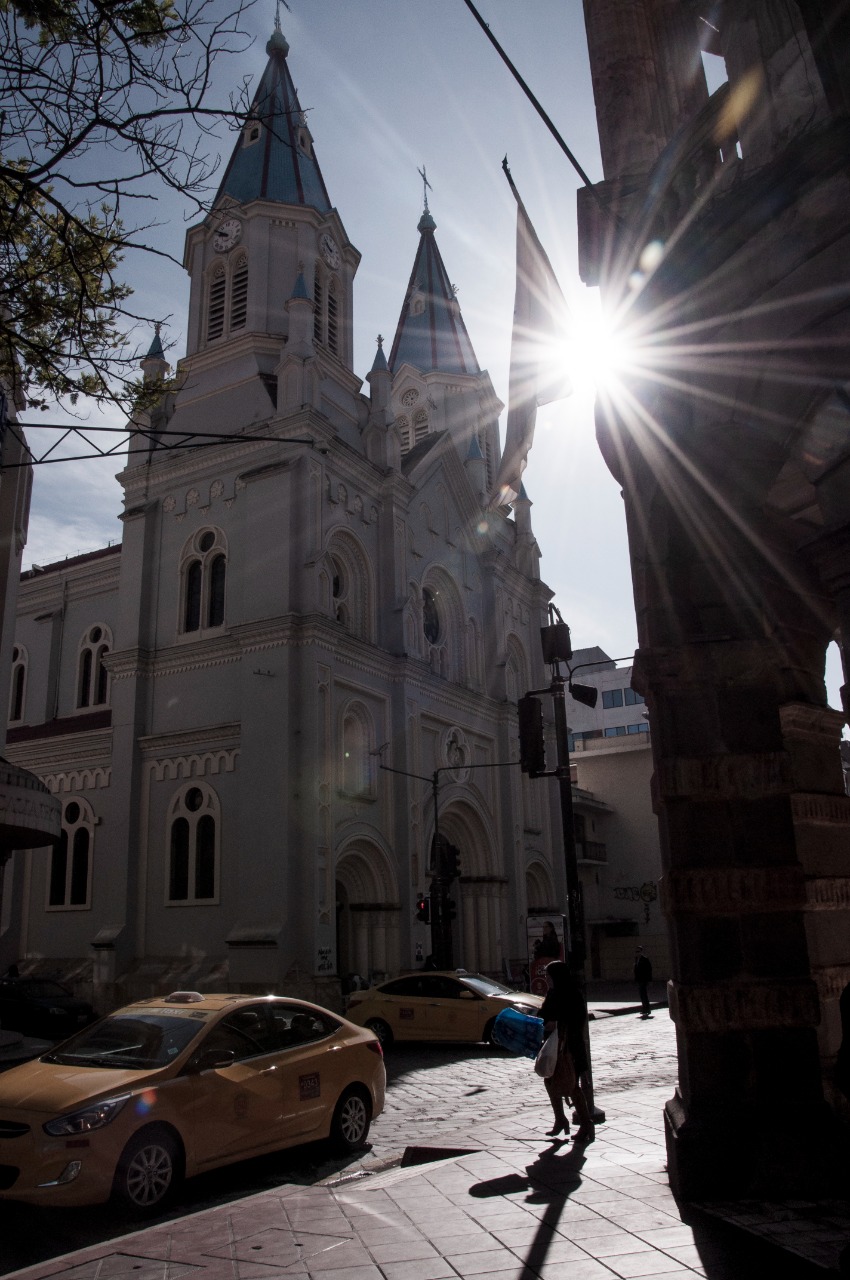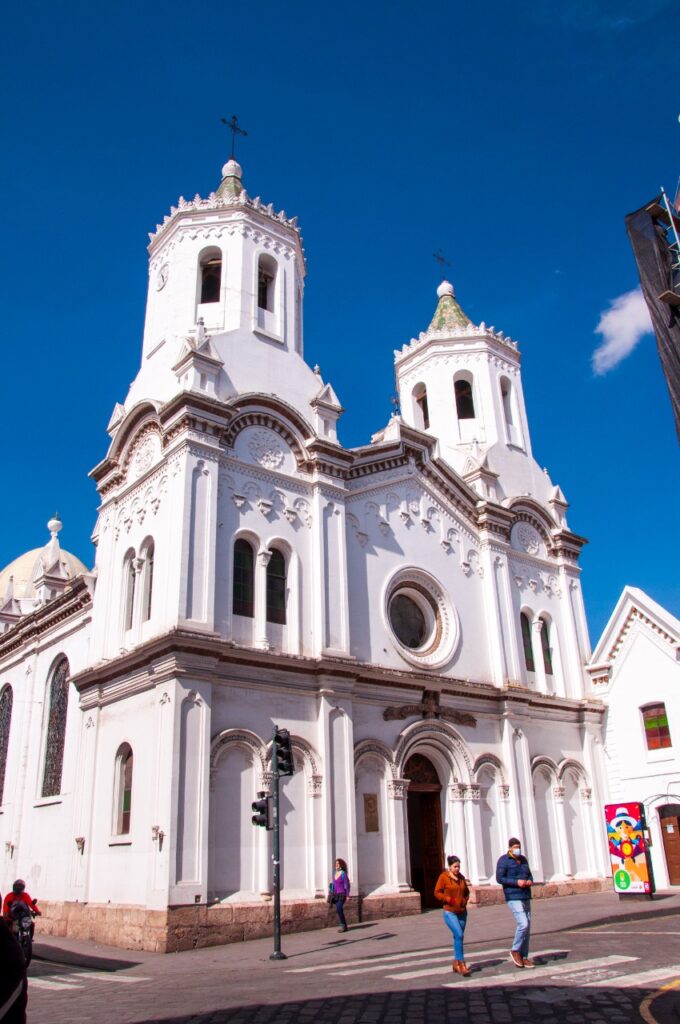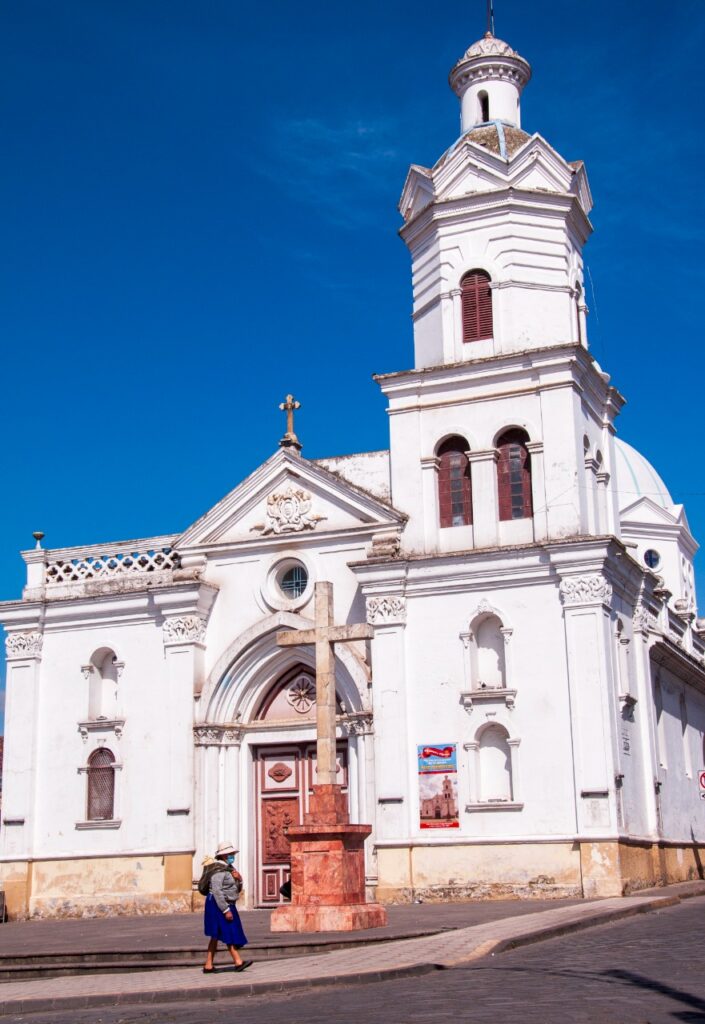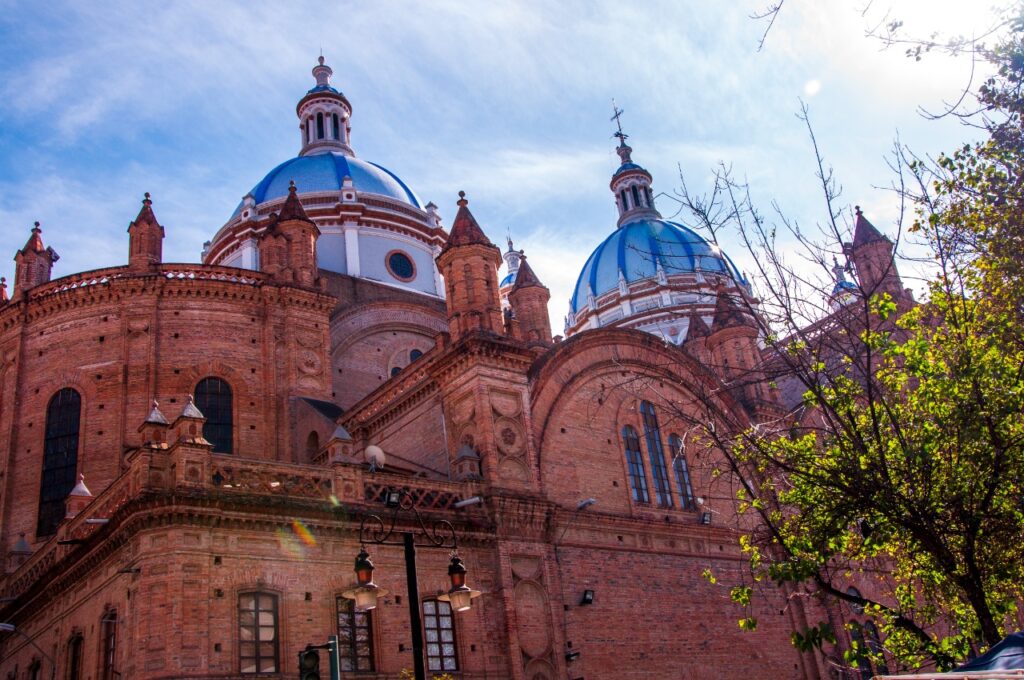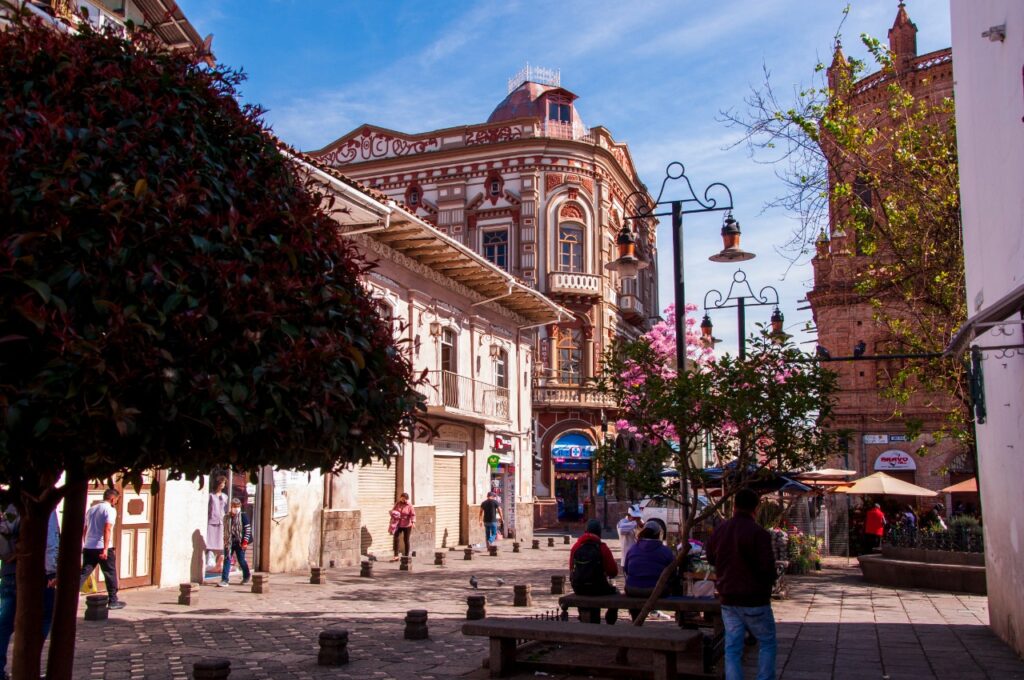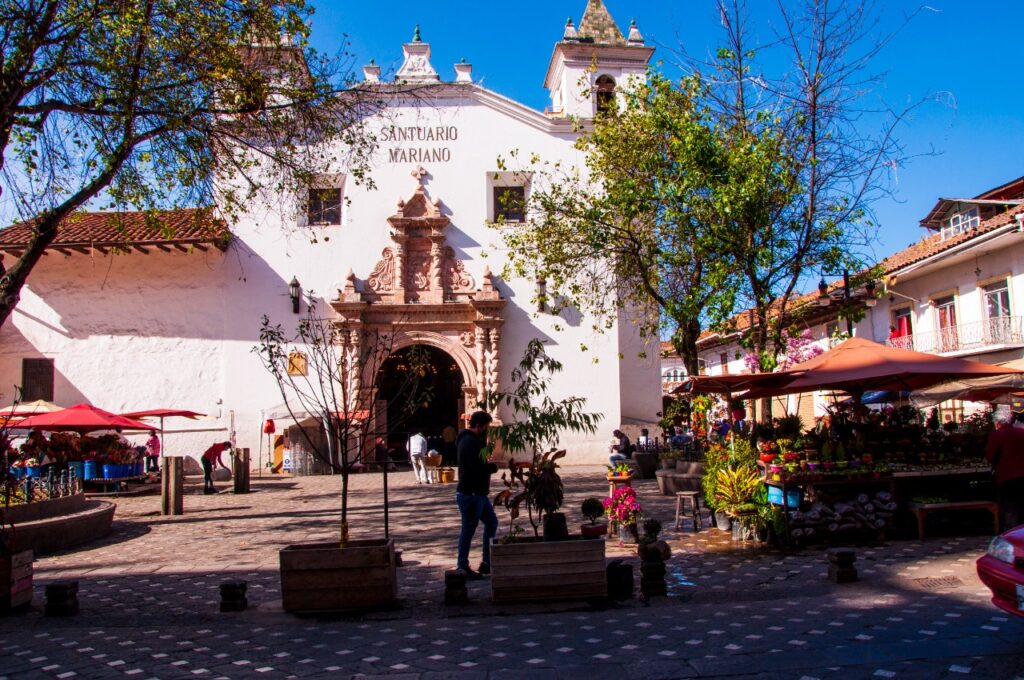 Iglesia del Sagrario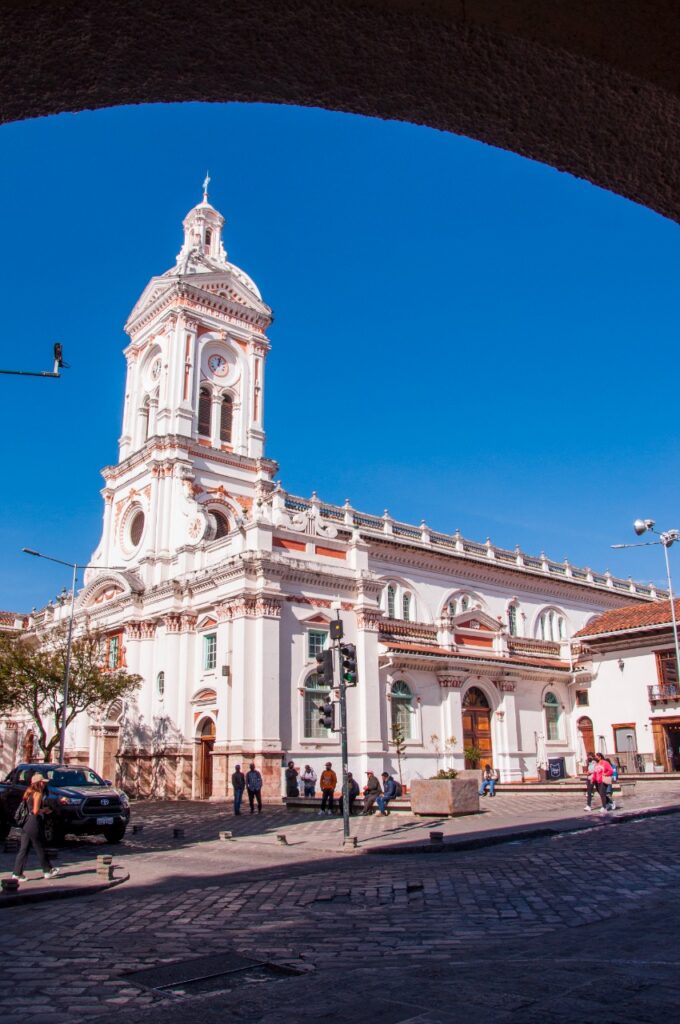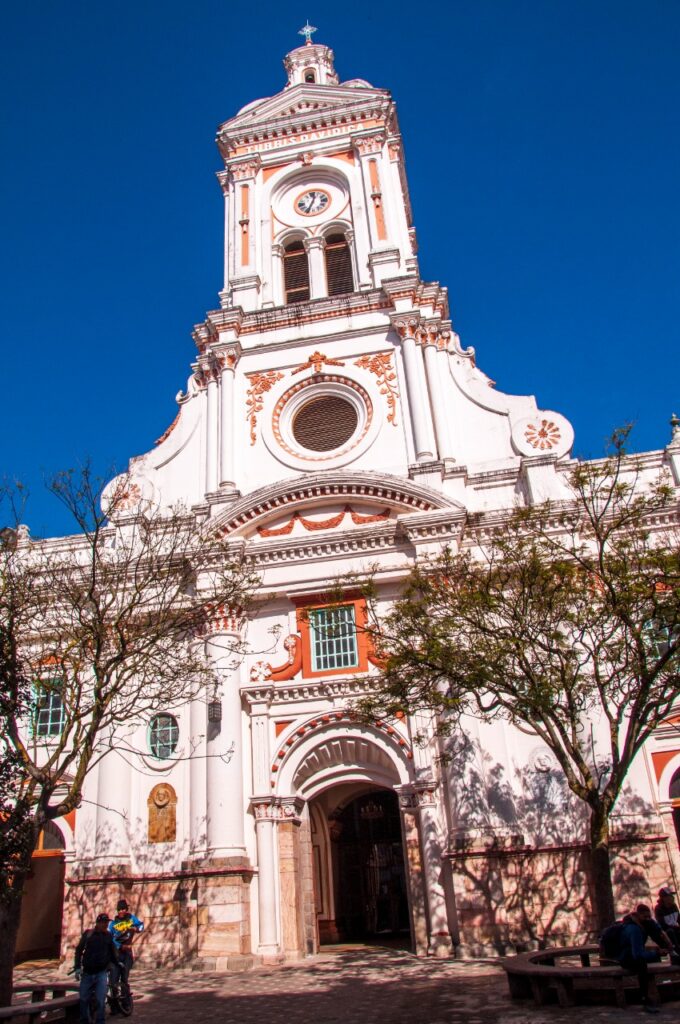 Iglesia del Corazón de Jesús
---