Starship Sloane Publishing is happy to announce the future launch of its newest magazine: Dreadnought SF, a journal of optimistic, greenpunk, and solarpunk science fiction, published quarterly, online with digital and print versions planned.
As the name implies, this magazine will be featuring science fiction that provides a positive vision of the future of human civilization.
Each issue will contain exactly one science fiction short story of 3,000 to 5,000 words. Submission guidelines coming soon.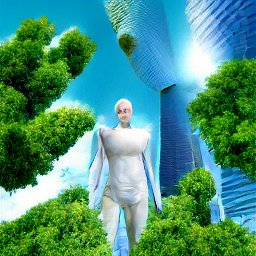 [image made using Craiyon AI]
Follow the mag on Twitter @DreadnoughtSF.