---
Page 21 — Gerard Sarnat
---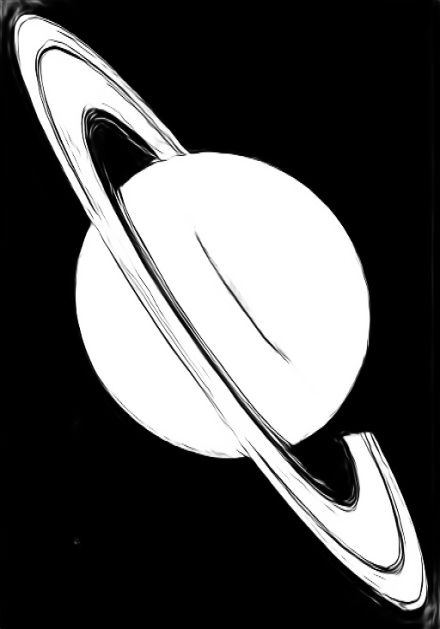 ---
i. Theater of The Absurd haiku
Life is sci-fi flicks
used to read, see on tv
— but much scarier.
---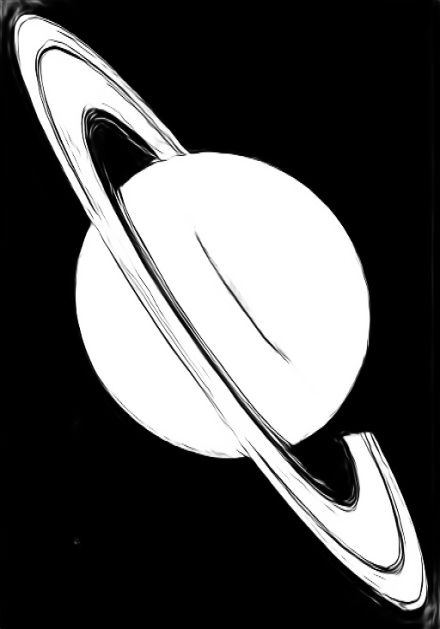 ii. Not Sci-Fi Noir Surveillance haiku
Nations unite to
fight the virus horror comes
down from outer space
nominate Chinese
rulers plus their/ our high tech
to control COVID?
---
iii. Notoriously Bad Sci-Fi Pod Flick haiku
Suburb soccer moms'
SUVs got new slogan
beyond, Proud Parent
Of Honor Student!
and BABY Princess On Board:
I Only Leave House
For Root Canal Work —
Otherwise Pretty Much In
Shot Gun Bunker Mode.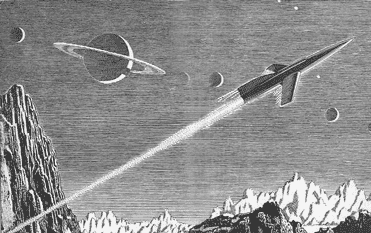 ---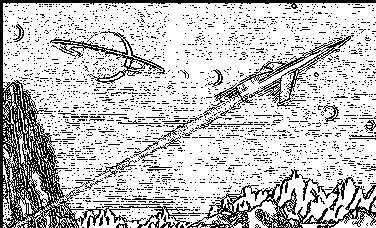 iv. Metrics haiku
A brief history
of measuring up
in America:
nerds' IQ, slicker
GQ, fuzzy EQ – now
Trump's Fuckedness Quotient.*
*Sci-Fi writer William Gibson's phrase quoted in "Mirror World" by Joshua Rothman, 16Dec19 New Yorker
---
v. Unimpeachable haiku
End of December
2019, taking stock
our democracy
Punch and Judy style
late-state capitalism
begins bowing to
red blue states/ Brexit
post-truth reality shows
of flatlined puppets.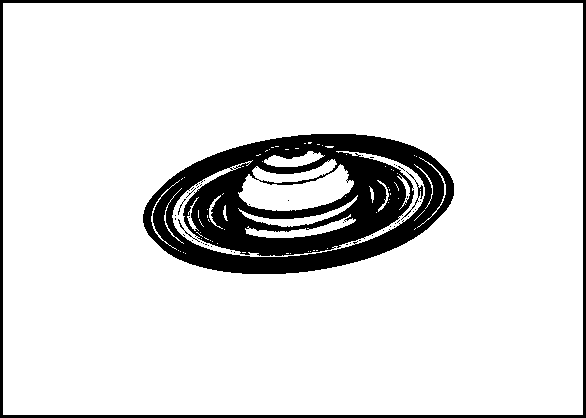 ---