Pg. 28 — SQUIRRELY by Vali Hawkins Mitchell
---
When spaceships have been near your house
With Visitors passing through,
Noisy squirrels on rooftops
Create a twitch or two.
Jumpy's now the standard
That shows up now and then,
For having had strange visitors
I expect them back again!
---
Editor's Note: Vali states that this is actually an experiential, nonfiction piece.
---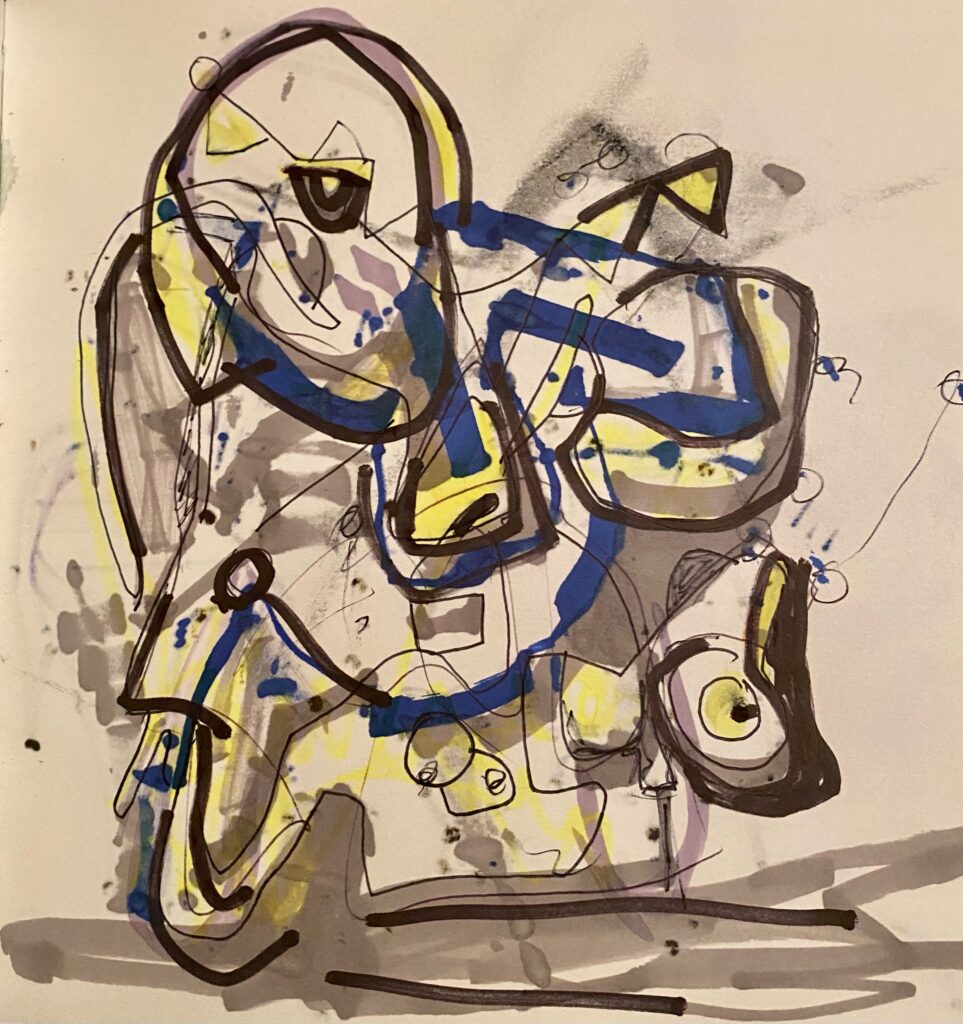 ---